Featured Online Programs
Sponsored
If you…
Love working with animals and people
Have no problem working extra hours
Don't mind standing on your feet
Have a knack for talking to people
Showing compassion
…then a vet technician career can be ideal for you.
This career is slowly becoming a coveted one in the U.S., which adds to its value in the vet field.
In fact, vet technicians are highly in-demand in the private practice.
Now, let's see what this job has in store for you in Kansas.
Job Description and Duties of a Vet Technician in Kansas
A vet technician's duty can be summed up into one: you're the vet's right-hand man.
You take care of everything the vet might need.
Of course, there are some things that you can take care of on your own without the vet's supervision.
Here are some of those duties:
Record-keeping
Emergency care and first aid
Handling their bodily fluids or discharge
Taking their pulse and body temperature
Applying medications, fluids, and blood products
Patient communication
Administering anesthesia
Cleaning after animals
Performing euthanasia
And if you choose to take up a specialization, you can find work in the following areas:
Internal medicine
Emergency and critical care
Zoological medicine
Surgery
Clinical practice
Nutrition
Clinical pathology
How to Become One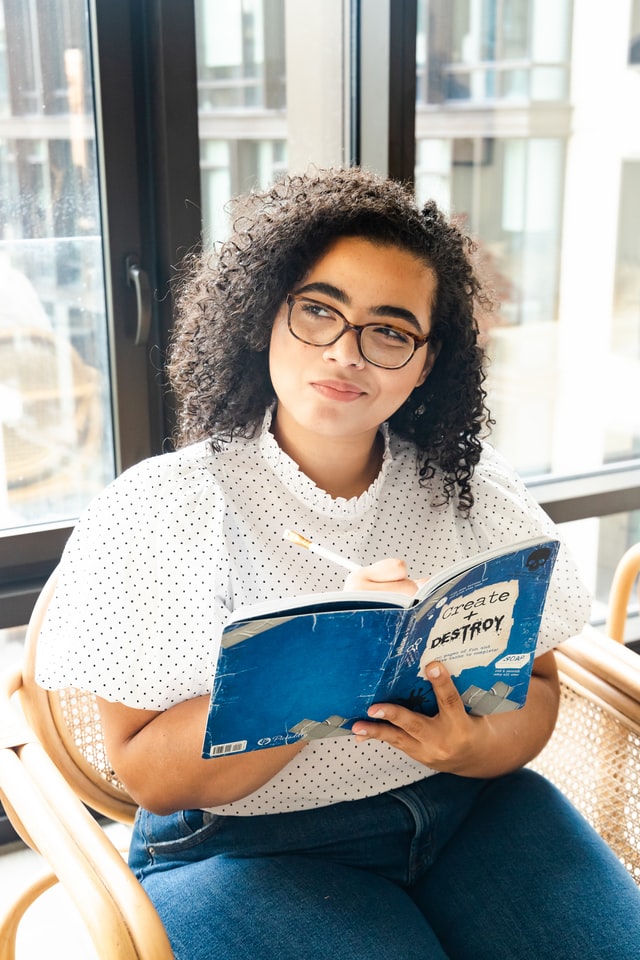 No need for stress if you're hoping to become a vet technician in Kansas.
The state has Kansas State University offering a vet technology program to interested students.
KSU's been accredited by the American Veterinary Medical Association (AVMA), so they have a comprehensive curriculum.
There are also online courses like AVMA's distance education programs that you can avail of.
Graduating from this program can earn you an associate's degree in vet technology.
Afterward, you'll take and pass the Veterinary Technician National Examination (VTNE) for your license.
Education Required for a Vet Technician in Kansas
Each school has different admission requirements and prerequisites.
So it's best to visit their websites for more information.
But at a minimum, you need to have a high school diploma or GED equivalent to enroll.
Some schools allow you to take some prerequisite courses while still in high school.
These courses include biology, chemistry, math, humanities, communications, and physical science.
Meanwhile, some may require you to either:
Submit an essay
Go through an interview
Present passing or better scores on SAT, ACT, Compass, or ASSET
You may also be required to have working vet field experience for a minimum of eight hours.
In the program, your coursework will involve the following subjects:
Anatomy
Physiology
Biology
Radiology
Anesthesia
Large and small animal medicine
Pathology
Practice management
Veterinary economics
Surgery
Pharmacology
Clinical skills
Lab work will be incorporated into your education so you can practice the skills and techniques you've learned.
Then you'll enter into an internship at a local vet clinic to get first-hand experience of this job.
All in all, you can complete the program and earn your associate's degree in two to three years.
Tuition and Financial Aid
Tuition fees are very affordable in Kansas, costing about $20,000.
This amount includes all the books, fees, and supplies needed.
For out-of-state students, the tuition fees are higher.
Kansas has reciprocity agreements with its neighboring states: Nebraska, Colorado, Oklahoma, Arkansas, and Missouri.
In this agreement, the tuition rates are only slightly higher than for in-state students.
If you can't afford it, you can apply for financial aid, starting with the Free Application for Federal Student Aid.
It's best to check on their website what kind of aid is available and if you meet its criteria.
Veterans and their family members can also enjoy the educational benefits given by the U.S. Department of Veterans Affairs.
In addition, the state offers KanVet, which gives veterans direct access to the state's resources and benefits.
Popular Programs
Licensing and Certification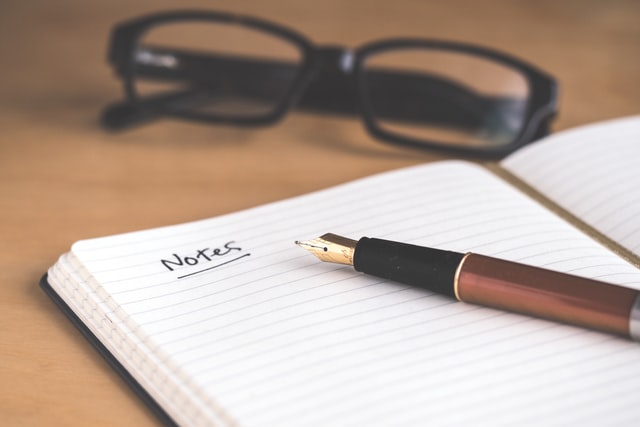 As mentioned, you need to take the VTNE to obtain your license.
Only those who graduated from an accredited vet technology program can take the test.
Be prepared, though, because this exam is not easy.
It's also not cheap as it costs $300.
The exam has 150 questions and can last up to three hours.
Once you pass, go to the Kansas Board of Veterinary Examiners to register as a licensed vet technician.
Getting a Job in Kansas
With the growing importance given to animal healthcare, employment levels have skyrocketed.
This is why veterinary technicians shouldn't worry about finding a job.
Of course, you shouldn't forget that it's the employers who decide if they'll hire you or not.
So before submitting an application, make sure you're the person they need.
You can do this by checking the job description and specifications in their job ad.
To get you started, here are some of the vet facilities in Kansas that might offer you a job:
Veterinary Centers of America – Kansas Branches

Welborn Animal Hospital
Cherokee Animal Hospital

Banfield Pet Hospitals located in:

Wichita East
Wichita West
Topeka

Vetco Wellness Centers and Vaccination Clinics located in:

Salina Petco
Hutchinson Petco
Overland Park Petco
Olathe Petco
Salaries for Vet Technicians in Kansas
You know that vet professionals are starting to be in demand today more than in previous years.
That's thanks to the way pet owners willingly spend on good quality vet care services.
So the more they spend, the more competitive the industry will be.
This means a higher paycheck for all vet technicians and everyone in the vet field.
Here are the average annual salaries in cities across Kansas:
| Location | Avg. Annual Salary |
| --- | --- |
| Hutchinson,KS | $28,255 |
| Kansas City,KS | $29,142 |
| Lawrence,KS | $28,184 |
| Lenexa,KS | $29,053 |
| Manhattan,KS | $27,422 |
| Olathe,KS | $28,975 |
| Overland Park,KS | $29,053 |
| Salina,KS | $28,255 |
| Shawnee,KS | $29,053 |
| Topeka,KS | $27,718 |
| Wichita,KS | $28,551 |
Regional Salary in Kansas
| Region | Employed | Avg. Annual Salary | Avg. Hourly Pay | Top 10% Annual Salary | Bottom 10% Annual Salary |
| --- | --- | --- | --- | --- | --- |
| Lawrence, KS | 50 | $35,720 | $17.18 | $46,560 | $24,040 |
| Manhattan, KS | 130 | $41,480 | $19.94 | $63,660 | $23,340 |
| Topeka, KS | 80 | $34,130 | $16.41 | $42,440 | $24,130 |
| Wichita, KS | 280 | $32,810 | $15.77 | $37,230 | $24,200 |
* Salary information based on the May 2022 Occupational Employment Statistics (OES) Survey for Veterinary Technologists and Technicians, OCC Code 29-2056, BLS.
* Employment conditions in your area may vary.
Final Words
We're sure you're aware that being an animal lover and having the dedication to treat them isn't enough to make you stay in this career.
Being a vet technician is quite challenging after all.
Just the physical and emotional toll it will have on you is enough to take out even the strongest man.
That's why you need all the information about this job, as well as extensive knowledge and skills to deliver effective work service.
In other words, make sure this is the career you want to do before committing to it 100%.
How to Become a Vet Tech by State