Featured Online Programs
Sponsored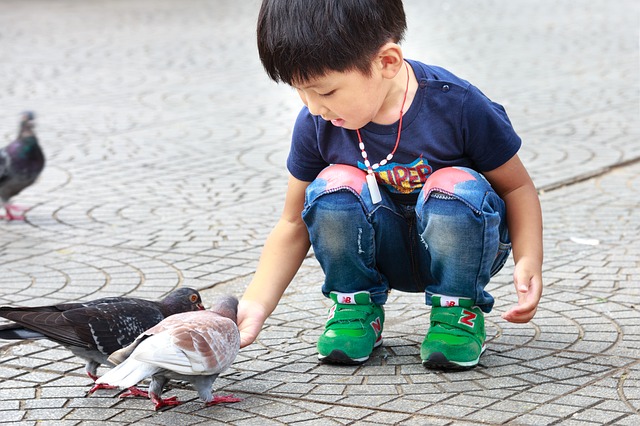 It's not surprising to find some high school graduates unsure of the career they want to take.
If this is you and happen to be fond of animals, then maybe you can consider a vet technician career.
What's more, you'll have no problem finding your spot in the vet profession.
So if you're interested in taking care of animals for a living, then here's how you can be a vet technician in Vermont.
Job Description and Duties of a Vet Technician in Vermont
So…what does a vet technician do?
Vet technicians are specially trained and licensed to perform procedures on animals under the vet's supervision.
You're the one who looks after the animals as soon as they're admitted to the vet facility.
Moreover, you'll communicate with pet owners, letting them understand the situation in a kind manner.
Your main duties may include the following tasks:
Handling of pets
Pharmacy and laboratory tasks
Radiology and diagnostic imaging
Legal issues
Veterinary computer programs
Hospital maintenance
Drawing blood and taking blood pressure
Providing treatment for routine problems
Dressing wounds
Operating electrocardiographic equipment
Your responsibilities will land you many hours on your feet, assisting the vet with everything they require.
How to Become One

The best way to become a vet technician is through education.
After all, vet facilities only offer jobs to those with the proper education and training.
To receive that, you must attend a two to three-year accredited vet technology program.
So far, only Vermont Technical College received accreditation from the American Veterinary Medical Association.
When you graduate, you'll be eligible to take the Veterinary Technician National Examination (VTNE).
If you pass, you will become a Certified Vet Technician both in the state and in the U.S.
Education Required for a Vet Technician in Vermont
It's not easy to get admitted into the vet technology program.
You'll have to complete admission requirements and prerequisites before you're eligible to enroll.
Although these requirements vary, schools commonly look for potential candidates with:
A high school diploma or GED equivalent
A grade of "C" or better in high school
Has taken the general education courses (e.g., biology and other sciences, math, etc.)
If you successfully entered the program, you will take vet-related courses such as:
Anatomy
Physiology
Terminology
Parasitology
Pharmacology
Dentistry
Diagnostics
Microbiology
Radiology
Animal nursing
Behavior
Nutrition
Practice management
Of course, lab work will be incorporated into these classes so you can get hands-on practice.
Later, you will undergo an internship in your last semester at a local vet facility
There, the vet will supervise and guide you into the ins and outs of this job.
Do note that you can also specialize in an area of vet technology after graduating from the program.
Here are the areas of specialization you can consider:
Animal nutrition
Clinical practice
Clinical pathology
Equine medicine
Dental technician
Emergency and critical care nursing
Anesthetist
Internal medicine
Behavior modification
Zoological and exotic animal medicine
Tuition and Financial Aid
Tuition for vet technology programs is mostly affordable compared to other vet degrees.
However, for out-of-state students, it can cost up to two or three times more.
Either way, you should visit your chosen school's website for more detailed information.
As for financial aid, you can always apply for financial aid benefits, like grants, scholarships, and loans.
These are accessible to all college students in the U.S. through the Free Application for Federal Student Aid.
Education benefits are also granted to veterans and their dependents and family members.
Visit the U.S. Department of Veterans Affairs for more information.
Popular Programs
Licensing and Certification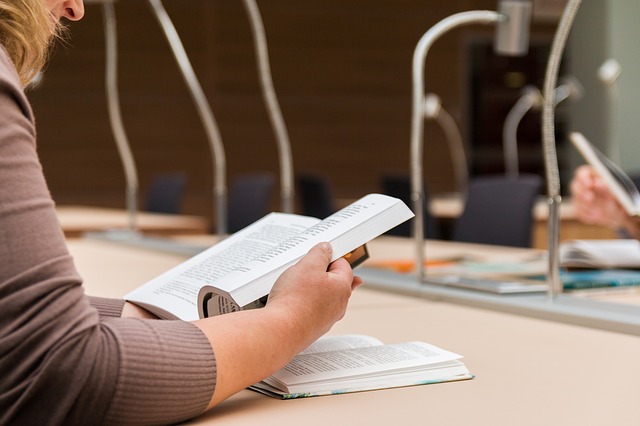 Earning your professional license in Vermont is simple.
You'll only have to take and pass the VTNE.
It's an exam administered by the American Association of Veterinary State Boards, which costs $300.
The exam has a duration of three hours, of which you must complete 150 questions.
Then, to keep your license current, you must complete 18 credits of continuing education every two years.
The Vermont Veterinary Technician Association allows six of those credits to be done online.
Getting a Job in Vermont
You're now on your way to starting a career.
Luckily for you, many vet facilities in Vermont are hiring new vet technicians to add to their vet team.
Here are some of the potential employers waiting for you in this state:
Veterinary Centers of America – Vermont Branches

Brown Animal Hospital
Windham Animal Hospital

Vermont Animal Hospitals

Rutland Veterinary Clinic and Surgical Center
Burlington Emergency and Veterinary Specialists
Petit Brook Veterinary Clinic
Peak Veterinary Referral Center
Salaries for Vet Technicians in Vermont
As of now, vet technicians' salaries are modest.
But this will get more competitive by the end of 2030 due to the rapid development of the vet field.
In fact, the Bureau of Labor Statistics projected a 15% employment growth, resulting in positive job prospects.
Here are the current average salaries of vet technicians in Vermont.
| Location | Avg. Annual Salary |
| --- | --- |
| Burlington,VT | $29,263 |
| Colchester,VT | $29,263 |
| Essex,VT | $29,263 |
| Rutland,VT | $29,491 |
| South Burlington,VT | $29,263 |
Regional Salary in Vermont
| Region | Employed | Avg. Annual Salary | Avg. Hourly Pay | Top 10% Annual Salary | Bottom 10% Annual Salary |
| --- | --- | --- | --- | --- | --- |
| Burlington-South Burlington, VT | 190 | $38,700 | $18.61 | $44,710 | $32,040 |
* Salary information based on the May 2022 Occupational Employment Statistics (OES) Survey for Veterinary Technologists and Technicians, OCC Code 29-2056, BLS.
* Employment conditions in your area may vary.
Final Words
As an aspiring vet technician, don't be discouraged by the fact that people only perceive the less important duties of your job.
Namely, the administrative work that they usually see you do.
You know yourself about the duties that you shoulder to ensure that the vet facility delivers quality animal care.
What's more, the recent public awareness of vet care issues has made you a critical player in the vet field.
So, your job matters!
Everything else can be categorized as the sheer joy of helping animals in need.
How to Become a Vet Tech by State