Featured Online Programs
Sponsored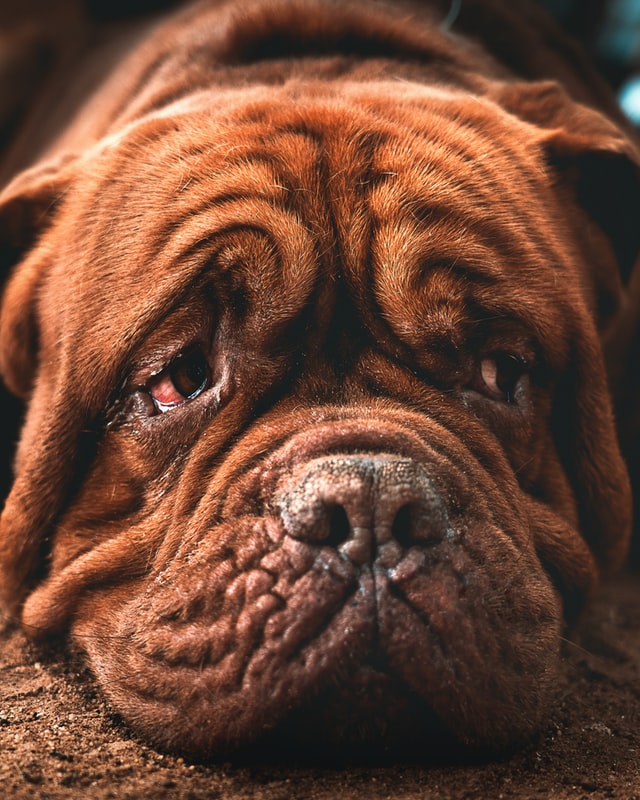 What makes one a good vet technician is the ability to deal well with animals and people.
And because you love animals, you're committed to their health and well-being, overcoming the challenges of this job.
If you can do this every day, then read on to learn how to become a vet technician in Pennsylvania.
Job Description and Duties of a Vet Technician in Pennsylvania
Many future vet technicians wonder what exactly their job description is.
A vet technician is a professional in a veterinary practice.
Unlike vet assistants, you're allowed to treat animals medically with the vet's supervision.
Like a nurse to a doctor, you assist the vet in many clinical examinations.
During this time, you're expected to supply them with the equipment they might need and ensure everything works properly.
You'll also be in charge of attending to animals the moment they step into the clinic.
Here are some of your obligations as a vet technician in private practice:
Lab analyses of the animal's bodily fluids and discharge
Physical examinations that lead to further diagnostics of the disease or illness
Inducing and maintaining anesthesia
Applying medications, fluids, and blood products following the vet's instructions
Monitoring the vitals (pulse, body temperature, and respiration)
Addressing injuries and applying first aid
How to Become One
It's very important to know the steps you need to take to become a licensed vet technician in Pennsylvania.
First and foremost, you need to take a vet technology program accredited by the American Veterinary Medical Association's Committee on Veterinary Technician Education and Activities.
So far, only the University of Pennsylvania has been accredited to offer this program in the state.
If you don't have the time for in-class lectures, you can opt to enroll in online courses to get your associate's degree.
After graduating, you'll have to take the Veterinary Technician National Examination (VTNE).
Once you've passed the VTNE, you have to apply for licensure to the State Board of Veterinary Medicine.
It is only after this application has been approved that you can practice as a licensed vet technician.
Education Required for a Vet Technician in Pennsylvania
You should take note that vet technology is a science-based profession.
So if your secondary education wasn't focused on sciences, you'll be required to take some prerequisite courses before enrollment.
Test scores on ACT, SAT, or Accuplacer might be required, as well as an entry interview.
Nevertheless, all schools will require at minimum a high school diploma or GED equivalent.
Here are the courses you will learn during the vet technology program:
Anatomy
Physiology
Terminology
Nursing skills
Small and large animal diseases
Radiology
Anesthesiology
Parasitology
Hematology
Clinical skills
There will also be lab work where you can put into practice what you've learned in class.
In your last semester, there'll be an internship at a local vet clinic.
During that time, you'll learn what it's like to be a professional vet technician and the duties you assume.
Tuition and Financial Aid
With the education you need to undergo, you might wonder how much it will cost you.
Pennsylvania has several colleges offering this program, and their tuition rates vary.
You can attend the entire program for $20,000 to over $60,000.
It's best to visit each of the schools' websites to find out the fees you need to pay for.
Fortunately, there are financial aids to help lessen your financial burden.
Traditional types of financial aid are available, and you can apply for them if eligible.
You can start with the Free Application for Federal Student Aid.
Pennsylvania also has its own state-sponsored financial aid programs.
You can find out more about them by visiting the Pennsylvania Higher Education Assistance Agency.
And if you're a veteran or a family member of one, visit the U.S. Department of Veterans Affairs for the educational help available to you.
Popular Programs
Licensing and Certification
As mentioned, you'll have to take the VTNE to obtain your license.
Take note that only those who've graduated from an accredited program can take this test.
The VTNE exam isn't easy.
It contains 150 questions and it lasts for three hours.
You'll have to pay $300 to take it.
After you've passed this test, you must apply for a license to the State Board of Veterinary Medicine.
Only upon their approval can you be registered as a licensed vet technician.
In order to keep your license current, you'll need to complete 16 hours of continuing education every two years.
Getting a Job in Pennsylvania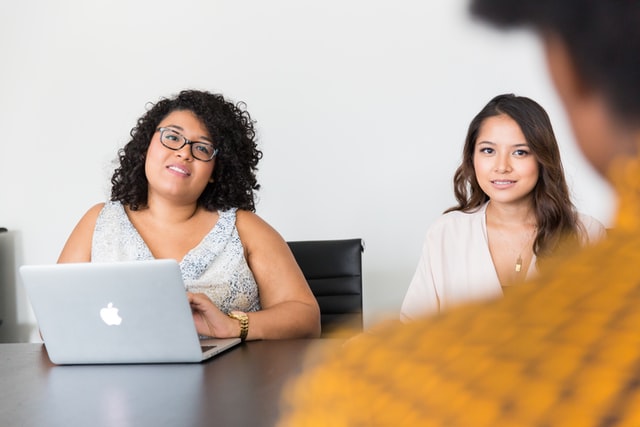 After getting an education and a license, you can now start looking for a job.
There's an increasing number of animal care facilities that will likely offer you a job in Pennsylvania.
Here are the known ones:
Veterinary Centers of America – Pennsylvania Branches

Knightswood Animal Hospital
Met Vet West Animal Hospital
Animal Healing Center
Dunmore Animal Hospital

Banfield Pet Hospitals located in:

Philadelphia Chestnut
Mechanicsburg
Lancaster
Warminster
Plymouth Meeting
Salaries for Vet Technicians in Pennsylvania
The Bureau of Labor Statistics has reported that the employment level will grow by 15% by 2030.
What does this mean to vet technicians?
This signifies how in-demand vet staff like vet technicians right now, leading to more job openings.
The more jobs there are, the more competitive the job market.
Ultimately, this leads to higher salary offers.
Here are the average salaries for vet technicians across Pennsylvania:
| Location | Avg. Annual Salary |
| --- | --- |
| Allentown,PA | $29,559 |
| Altoona,PA | $27,929 |
| Bethlehem,PA | $29,559 |
| Doylestown,PA | $33,404 |
| Easton,PA | $29,512 |
| Erie,PA | $27,386 |
| Greensburg,PA | $28,246 |
| Harrisburg,PA | $28,865 |
| Johnstown,PA | $27,383 |
| Lancaster,PA | $29,046 |
| Lebanon,PA | $29,026 |
| Levittown,PA | $33,502 |
| Philadelphia,PA | $31,901 |
| Pittsburgh,PA | $29,132 |
| Reading,PA | $29,319 |
| Scranton,PA | $27,365 |
| State College,PA | $27,751 |
| Stroudsburg,PA | $29,920 |
| West Chester,PA | $31,635 |
| Wilkes Barre,PA | $27,294 |
| Williamsport,PA | $28,241 |
| York,PA | $28,916 |
Final Words
We've been over everything you might need if you're truly interested in this career.
And it's good to remember two more things.
First, this is a job with its share of challenges and downsides.
However, with patience, endurance, and focus, you can slowly overcome them.
Why?
Because of your dedication to seeing animals healthy and taken care of.
Second, invest time in learning about this profession beyond the books and practices.
Rely on your understanding and experiences to give the best vet care services to animals.
How to Become a Vet Tech by State